Click on each category to view our photographs. 7 of 9 are completed so far.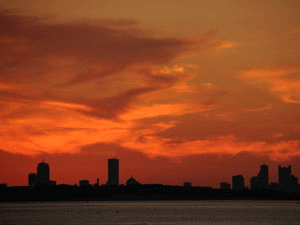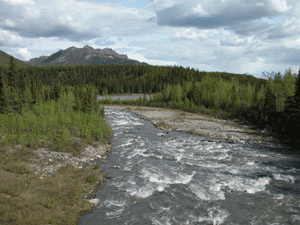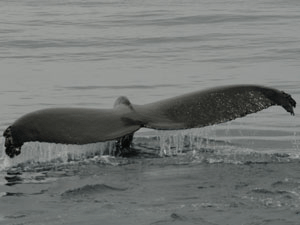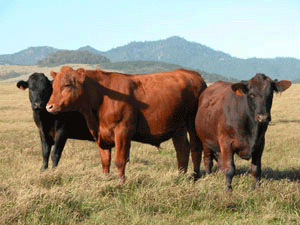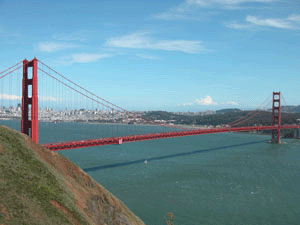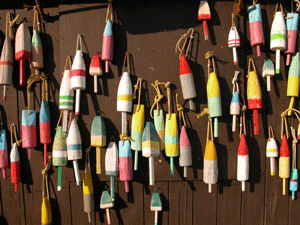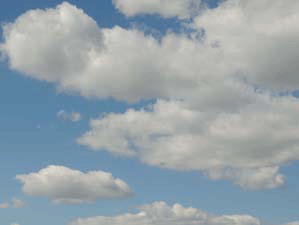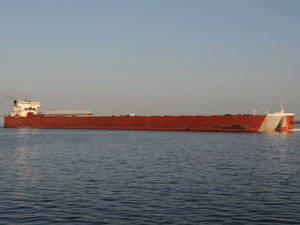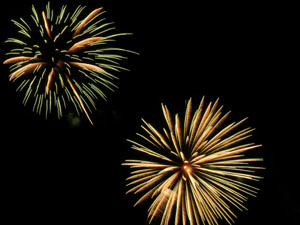 I'm often adding more images for each category as I take them. Several of these pages were updated on October 20, 2011.
All photos contained in this site, © Copyright 1997- by The Lighthouse Hunters-Christine & Tom Cardaci.
Images and text may not be used from this website without written permission. Contact Us for more information.

Hosted By