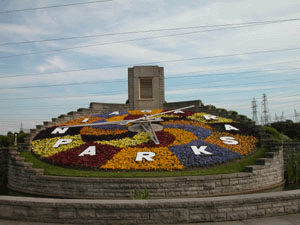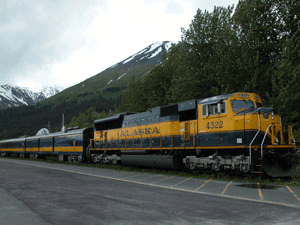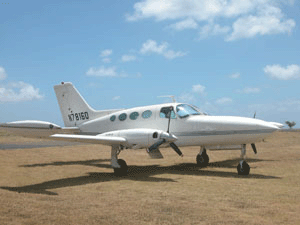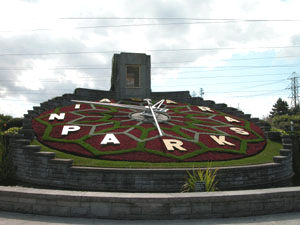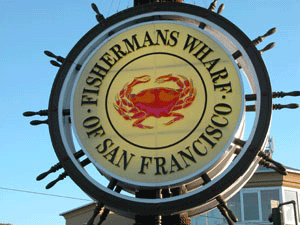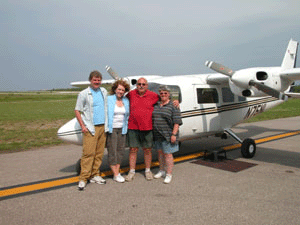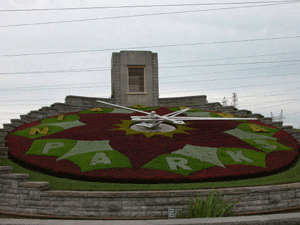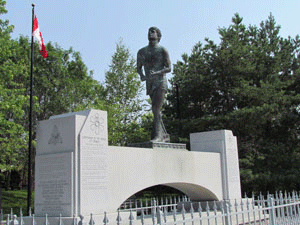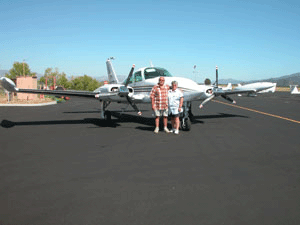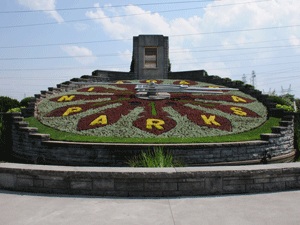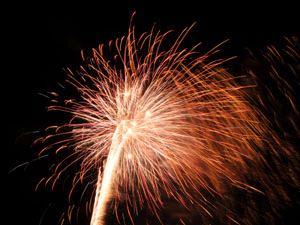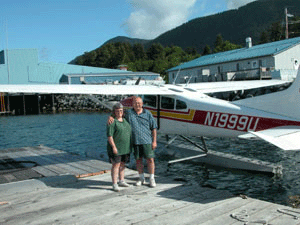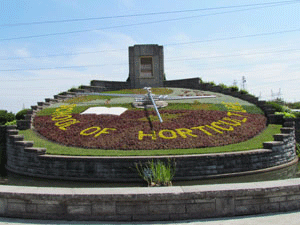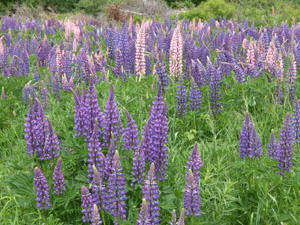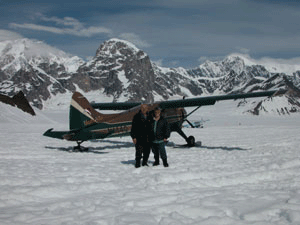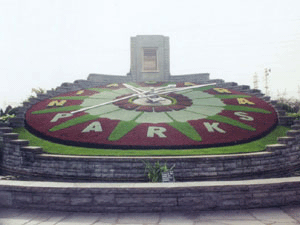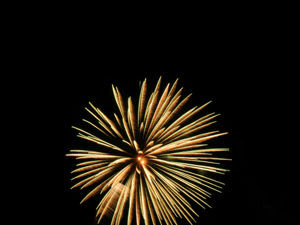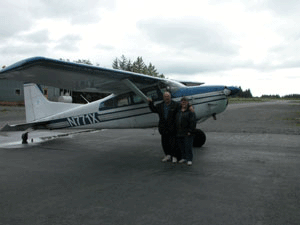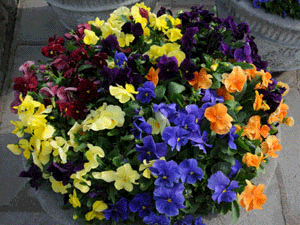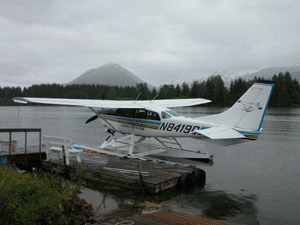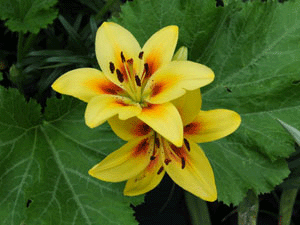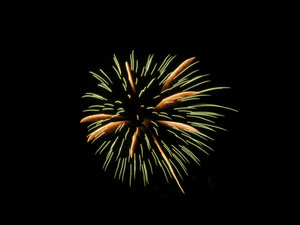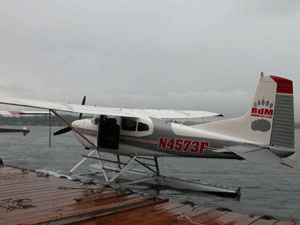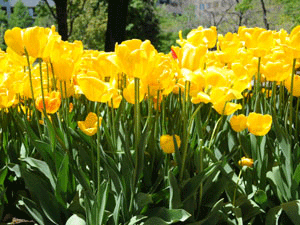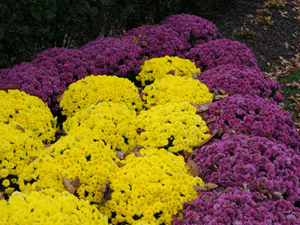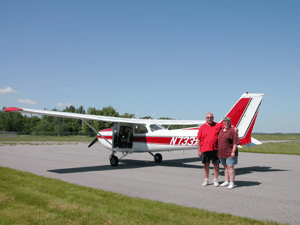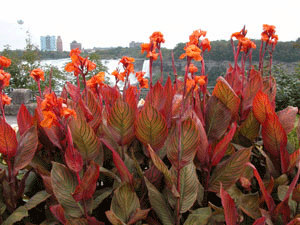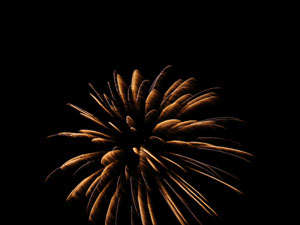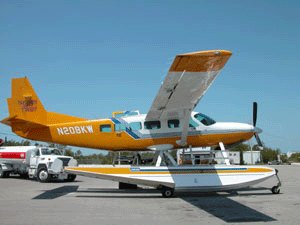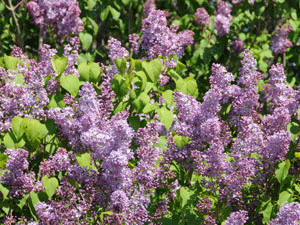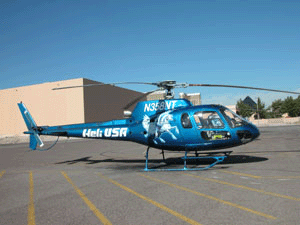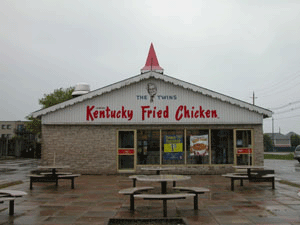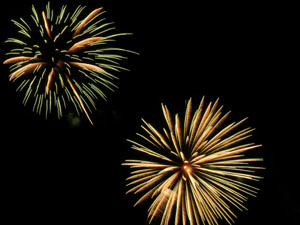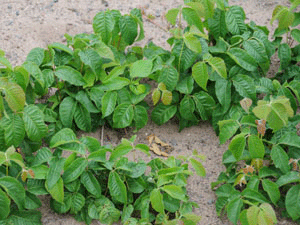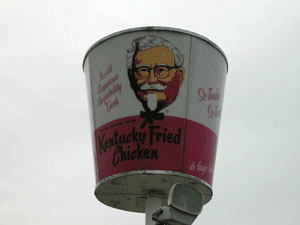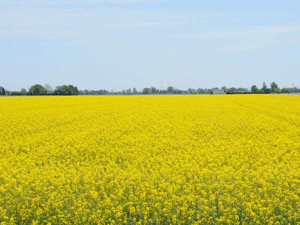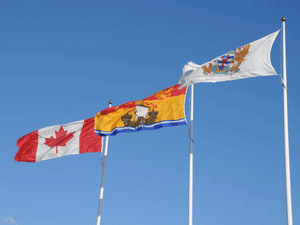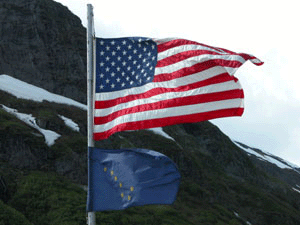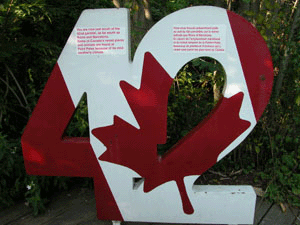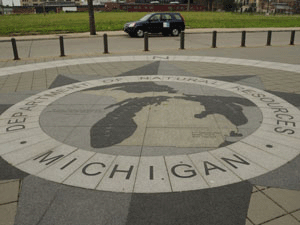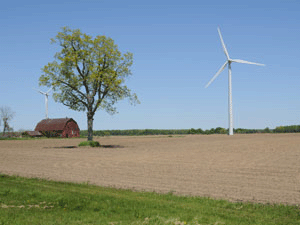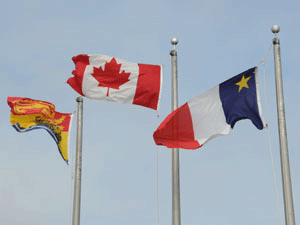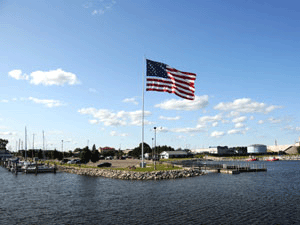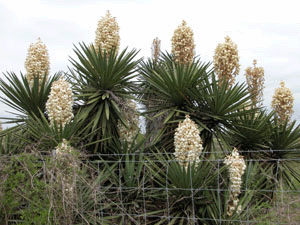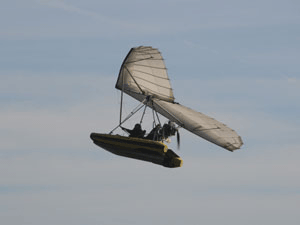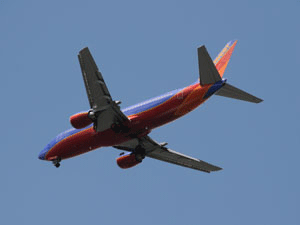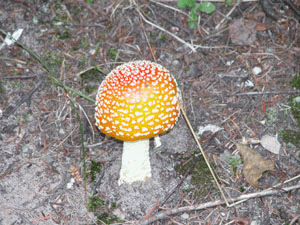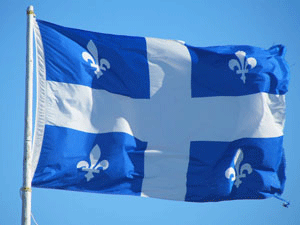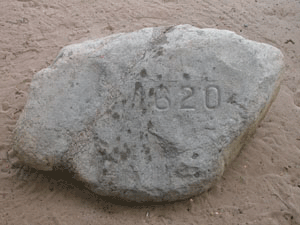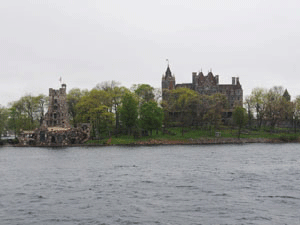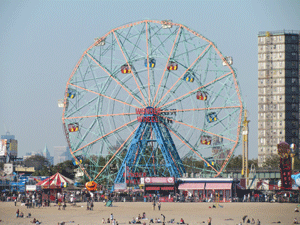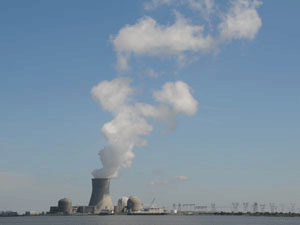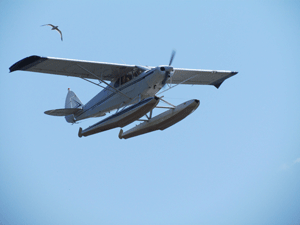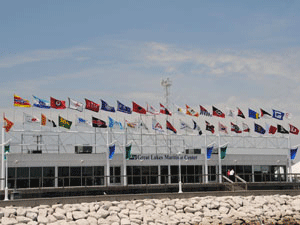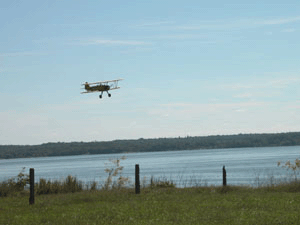 I hope you enjoyed seeing our miscellaneous photos taken from around North America (United States and Canada). I'll add more Floral Clock, fireworks, flowers, planes, and flag photos as I take them from vacation. Updated on April 8, 2015.
All photos contained in this site, © Copyright 1997- by The Lighthouse Hunters - Christine & Tom Cardaci.
Images and text may not be used from this website without written permission. Contact Us for more information.

Hosted By