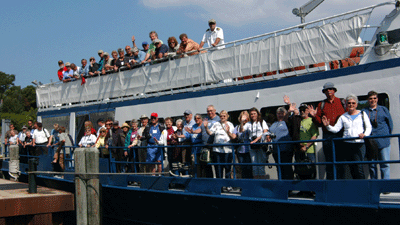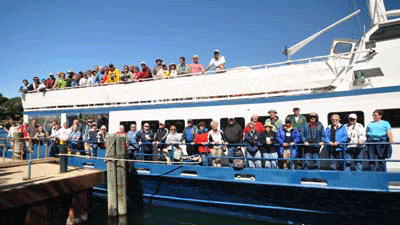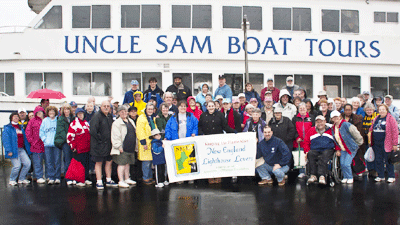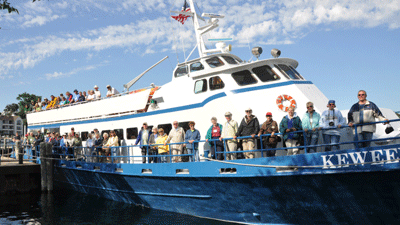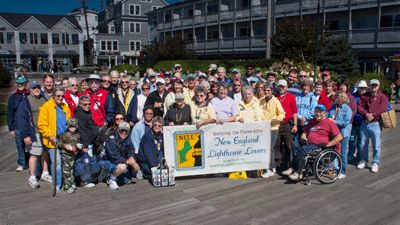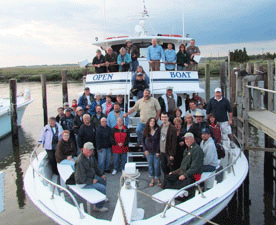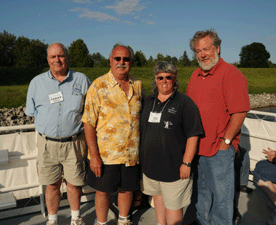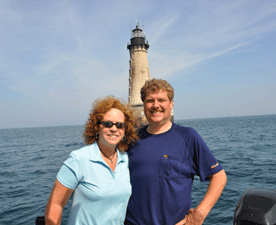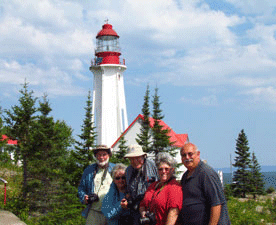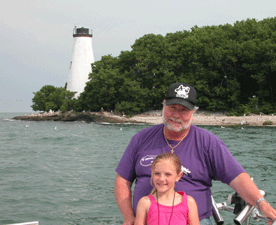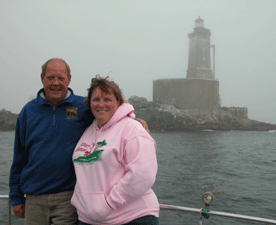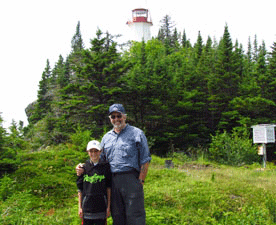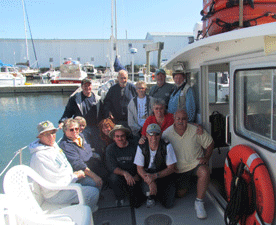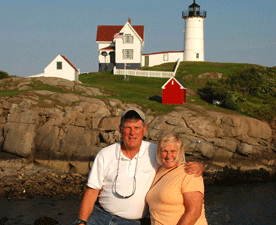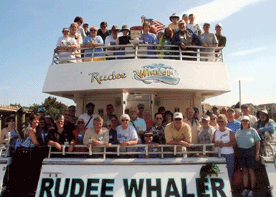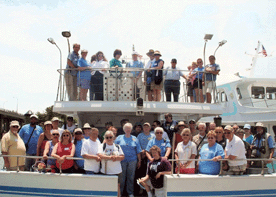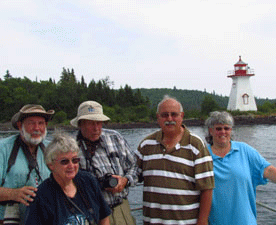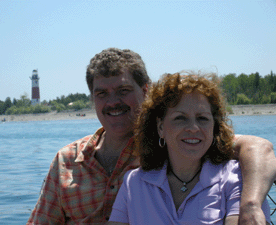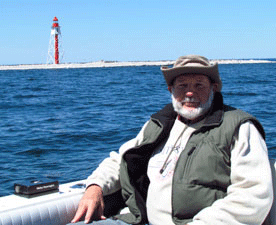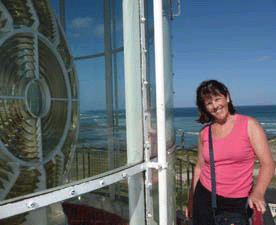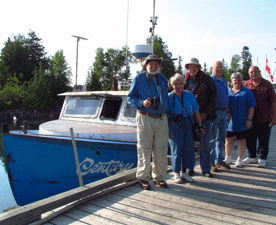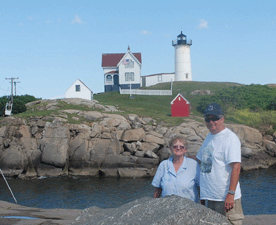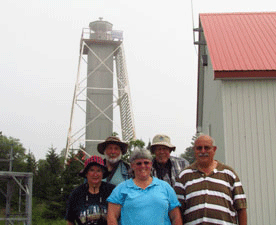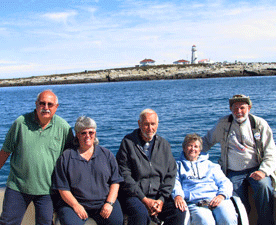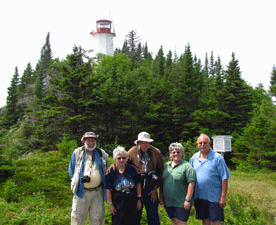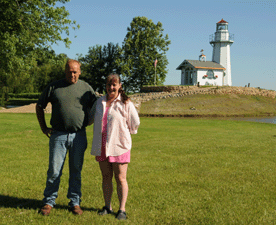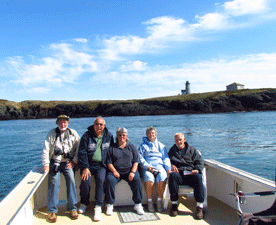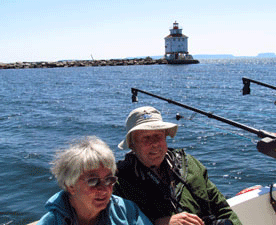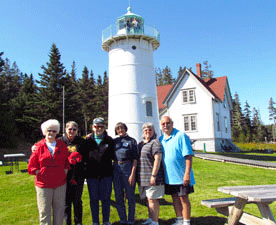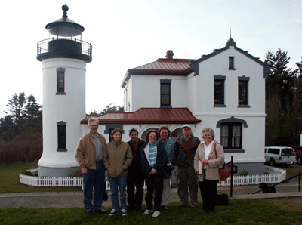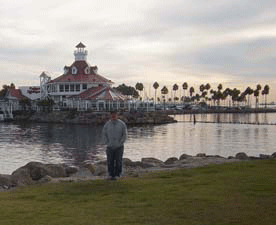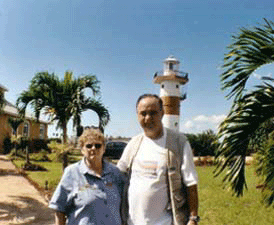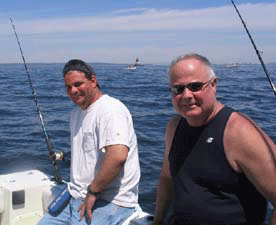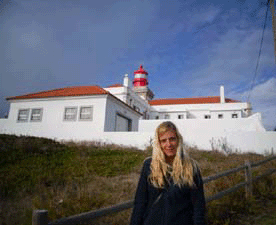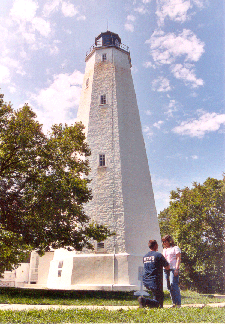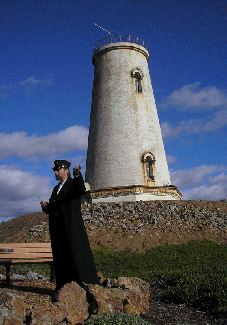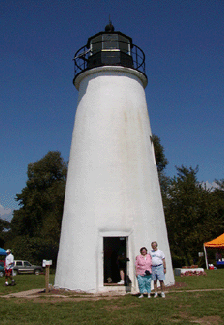 Thanks to Gary Martin of Gary Martin Photography for the title photo at the top of the page.
www.coastalbeacons.com
This group photo is from a New England Lighthouse Lovers - NELL trip in the spring of 2009. This page is all about the other lighthouse hunters out there. Do you want to have a photo of you with a lighthouse on here? Just email me the photo along with a short caption telling me who you are and the name and location of the lighthouse you are near. We hope to hear about your lighthouse adventures. Updated on August 17, 2012.
All photos contained in this site, © Copyright 1997- by The Lighthouse Hunters-Christine & Tom Cardaci.
Images and text may not be used from this website without written permission. Contact Us for more information.

Hosted By